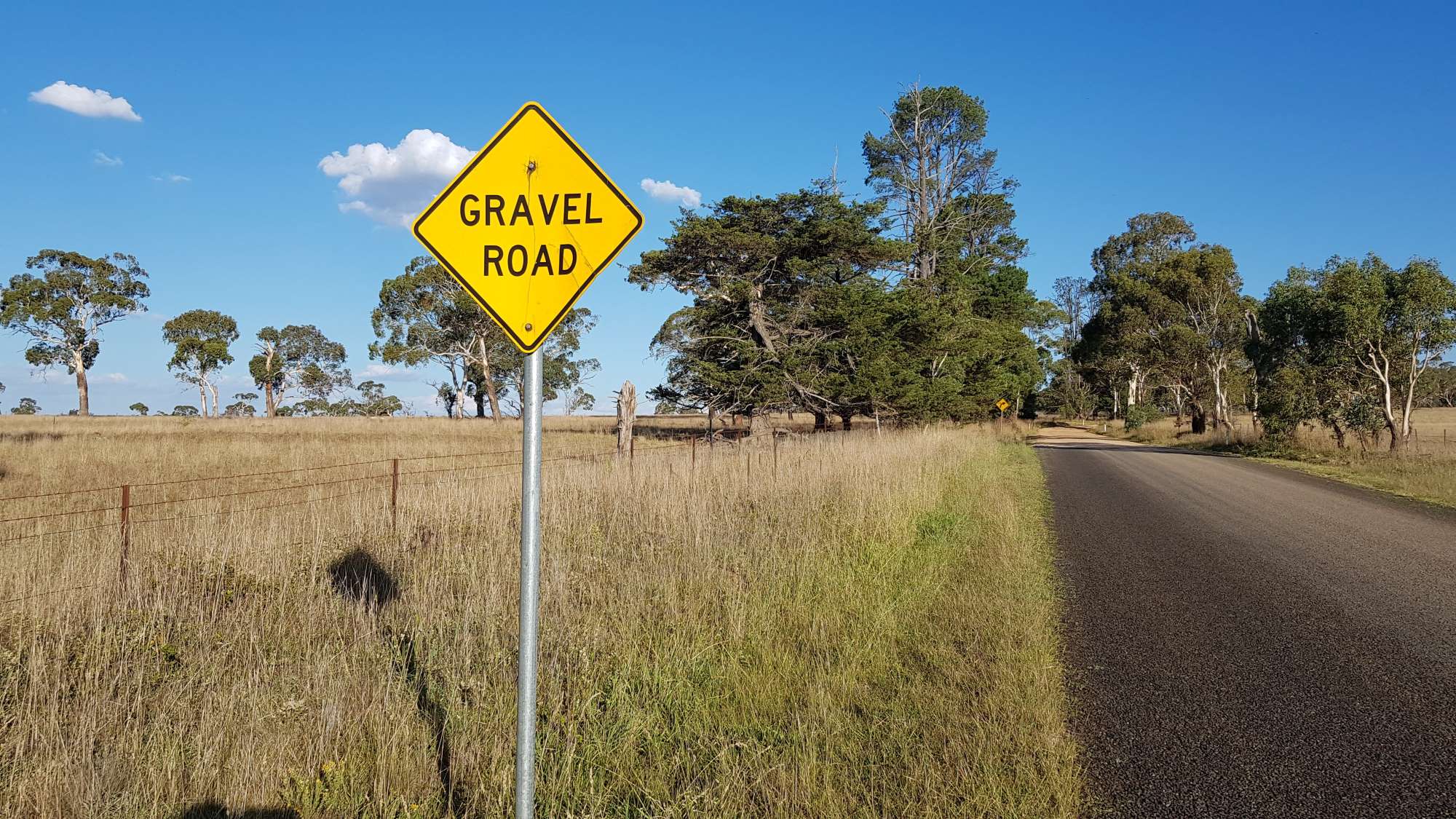 This Saturday May 27th, Armidale Cycling Club and New England MTB club proudly host our inaugural 2023 Gravel Handicap Race; this first in a six race series running on the last Sat each month (except Aug). Any rider with an AusCycling all-discipline race license is welcome to join, and all bikes welcome; riders will be handicapped based on ability and equipment, with generous handicaps for MTB's!
Online entry allows riders to select a grade as an indication of ability, but handicaps will be finalised at the start by commissaires from both clubs. Click HERE to register online.
Also note that if you wish to ride (not race) then select E grade for a shorter course of 20km instead of the race distance of 27.5km. As you will be on the race course a race license is still required for all riders.
This Saturdays race course starts on Dangarsleigh Road at the 50km sign opposite Kingdom Hall, with first riders departing 2.30pm; please arrive at race start 15mins beforehand so we can finalise the start list and handicaps.
This gravel course has 3 laps of racing (2 laps for riders) of a circuit that takes in Simmonds, Knobs & Dangarsleigh Rd. We have the usual start at Kingdom Hall, but after 2.5km riders turned right onto Simmons Rd. After a tough drag up Simmons Rd riders then turned left onto Knobs Lane, and after a short climb and rapid descent on Knobs Rd (clocking up a total of 4.2km of gravel) riders hit Dangarsleigh Rd, where a hard left takes them back towards town on 3.3km of sealed road before riders had to turn left again into Simmons to start the next lap. This is repeated for a total of 3 laps, before finally charging back to the finishing line at Kingdom Hall. A total distance of 27.5km is made up of 12.6k of gravel and 14.9k of sealed road; perfect for cursing "wrong" bike selection on either section.
On these gravel race weekends there will also be a ~60km social gravel ride leaving 7.30am Sunday from the car park opposite Armidale Central (click HERE for map) , all riders/bikes welcome!