The good news just keeps on coming for Armidale Cycling Club at the moment.  It sounds like Sam Munday made a great impression when he travelled to the USA for a Team Novo Nordisk training camp earlier this year because he has now been invited to join them for the 2016 season to race in the USA and Europe!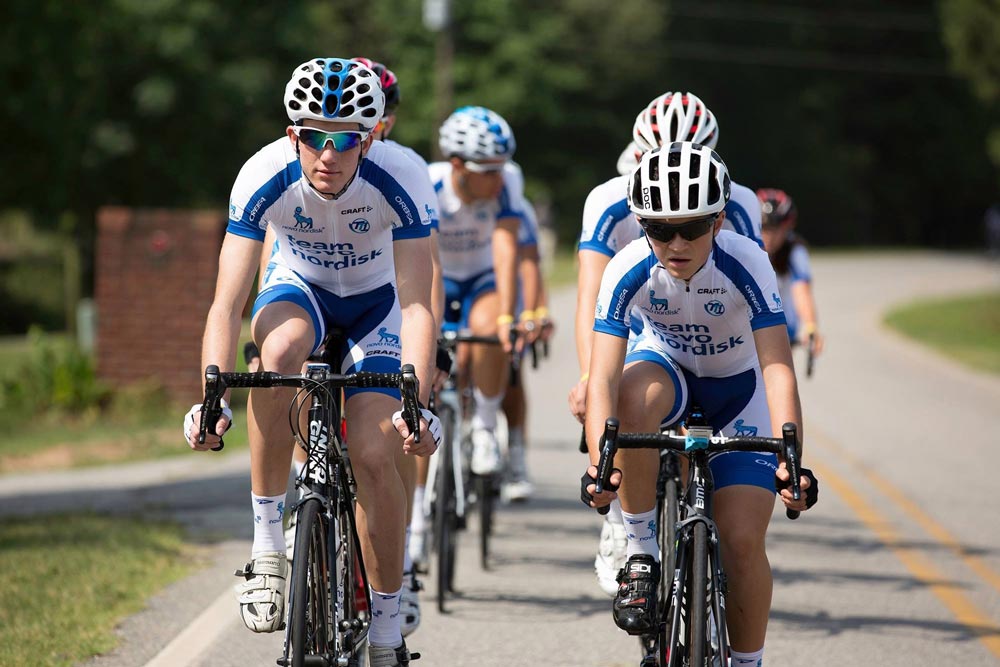 This is great news for Sam (right) and just reward for the hard work and commitment he has made to his riding.
The Team Novo Nordisk mission is to inspire, educate and empower people affected by diabetes. When diagnosed with diabetes, many people think it means they won't be able to live life the way they'd hoped. Team Novo Nordisk hopes to show the world what may be possible with diabetes.  Sam's already achieved some great results with much more to come.  "I'm really looking forward to competing for Team Novo Nordisk and proving that diabetes is no barrier against pursuing your dreams" he said.  Well we are looking forward to it too Sam and wish you all the very best as you begin an exciting chapter in your life and your cycling career.