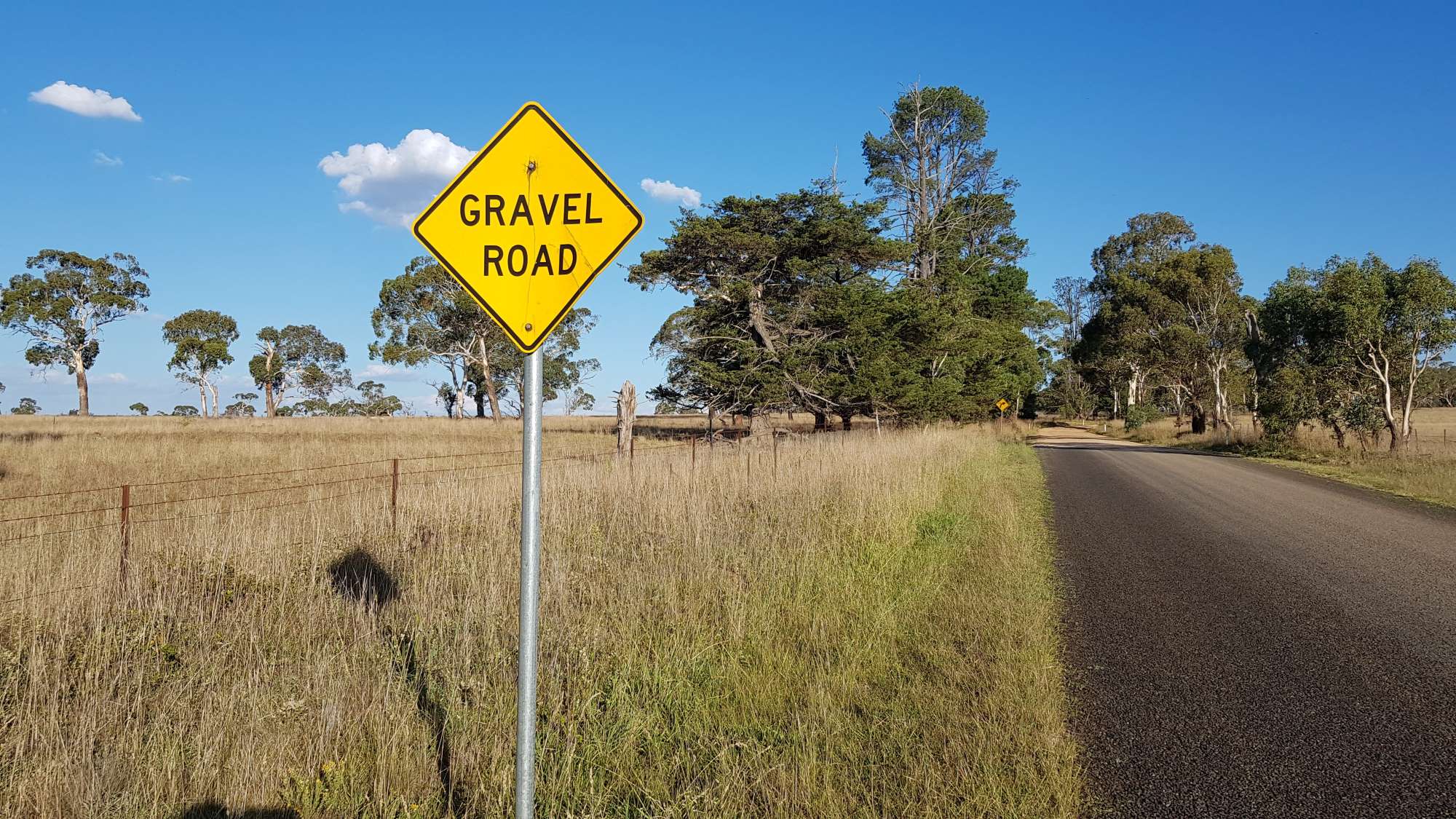 Its Paris-Roubaix this weekend, and in homage to the best pro cycling race of the year, this Saturday April 8th 2023 Armidale Cycling Club is proud to once again host the annual Thunderbolt Roubaix – our very own Hell of the North and a tribute to the similarly-named event held in Northern Europe.
As fitting for out amateur event, we swap the velodrome finish for post ride refreshments at the Great Hops Brewery.
The ride will depart at 8.30am from the entrance to Great Hops Brewery, and we anticipate finishing up at the Great Hops around 12.30pm. Using an adapted version of the usual 92KM route as last year, riders will face a number of tough 'cobbled' sectors across dirt tracks with enough potholes and corrugations to work up a suitable thirst.
https://ridewithgps.com/routes/42440095
This is a social no-drop club group ride, with the pace set accordingly! Due to the bumpy parcours make sure your tyres are suitably robust, and every rider should look to carry a spare inner-tube irrespective of tyre setup.
Whatever happens, it's sure to be another fantastic day so fatten up your tyres, and lets have a fantastic club day out!
Check out this write-up from a previous year if you're unsure about what you're getting involved with!