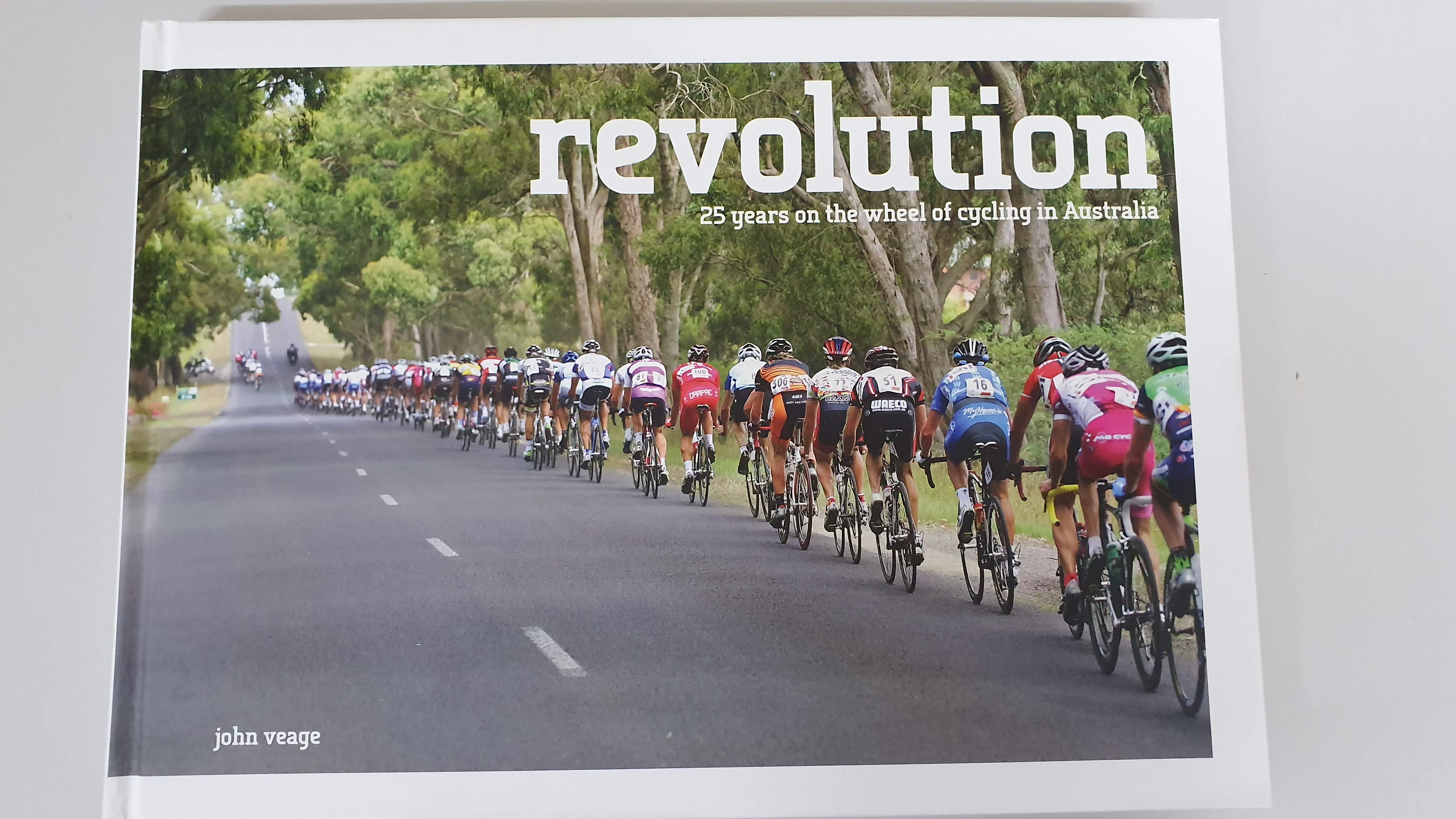 The club has received a donation from Cycling NSW of a limited quantity of a fantastic cycling book, which would make a perfect stocking filler for any 2-wheeled enthusiasts.
The hardback book is titled Revolution – 25 years of cycling in Australia, and contains a fantastic photgraphic record of Australian cycling history – see if you can spot a young Jock Bullen in there! See the link below for more details.
https://www.angusrobertson.com.au/books/revolution-john-veage/p/9780646536231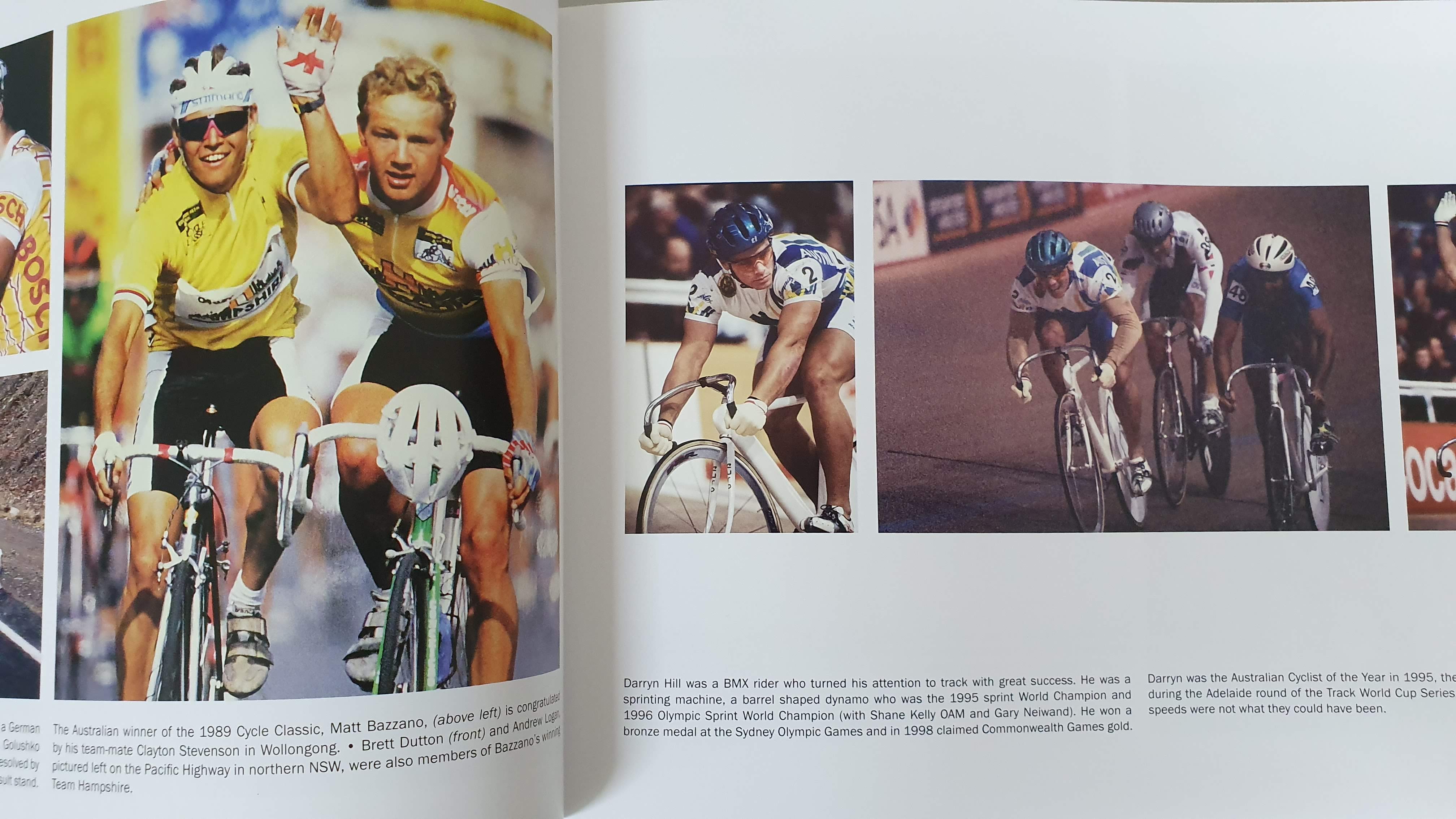 The club is selling these for just $10 (RRP $40) – all proceeds will go to club Junior Cycling development. I've already purchased one – its an absolute bargain!
There is a very limited quantity; to purchase just pop in Armidale Bicycle Center with a crisp $10; first in best dressed!